Being CrEaTiVe isn't a Hobby, It's a WAY of LIFE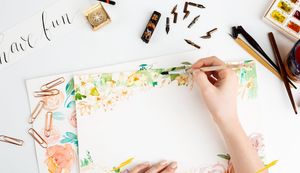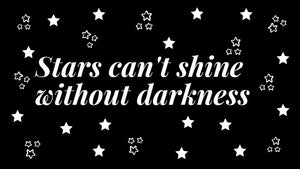 Explore our DAZZLE Collection
Combine DoodleDash Black cards with various Dazzling Cards like Silver Cards, Glitter Cards, Holographic Cards, Gold Cards and create exciting masterpieces !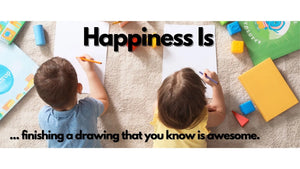 Explore our Draw-n-Sketch Collection
Choose from a variety of options of Premium Pads for Drawing, Sketching and Painting

Explore our Gift Bag Collection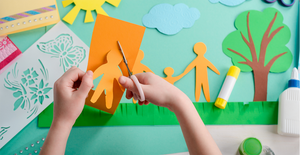 Explore our Cardstock Collection
Brighten up your papercrafts with this beautiful range of paper cards in assorted colours. A perfect addition to any project, these sheets will be ideal for scrapbooking, mixed media, art journaling and card-making.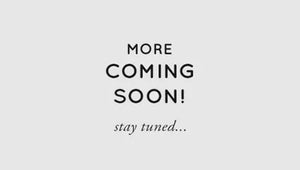 On our Instagram and Facebook pages for new products launches and exciting offers !